Using Google Shopping Actions To Sell Online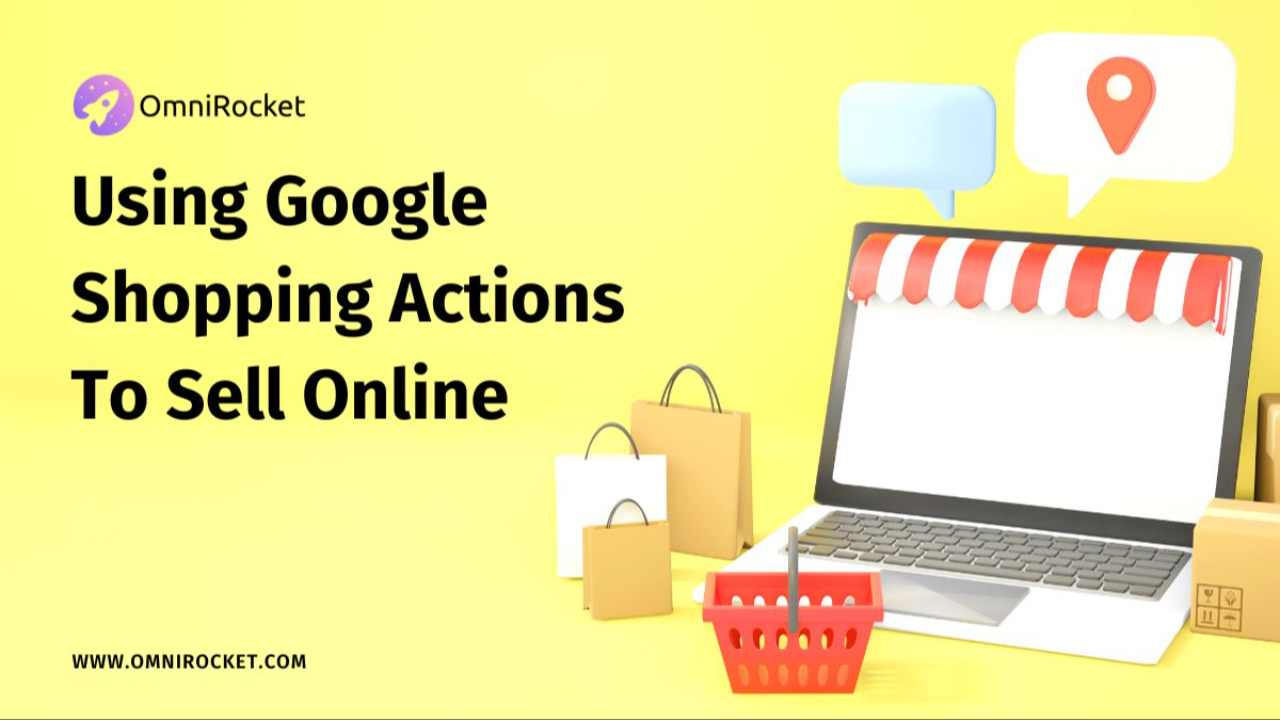 Hi friends,
In this Tip Of The Week video we discuss the new Google Shopping Actions e-commerce functionality and how you can learn more.
Watch the video here:
Resources: Google Shopping Actions
---
Need Our Personal Assistance?
We love working directly with clients to help them grow. We focus on solving problems that range from branding, to product strategy, to site optimization, and traffic strategies.
If you feel like your revenue has hit a plateau and you want to be challenged to grow and learn in new ways, then apply for coaching today!
Get A Free 30 Minute Consultation When You Apply For Personal Coaching: As part of the coaching application process we offer a free 30 minute consultation. It is our opportunity to meet each other and discover together if coaching is a good fit. If you're ready to get our personal help. Learn more here.
If you'd like additional training and coaching to achieve your Shopify goals, consider applying for our coaching program today!
Grateful for the chance to be of help,
Jason & Kyle