Inside An Amazon Beta Test For Seller Functionality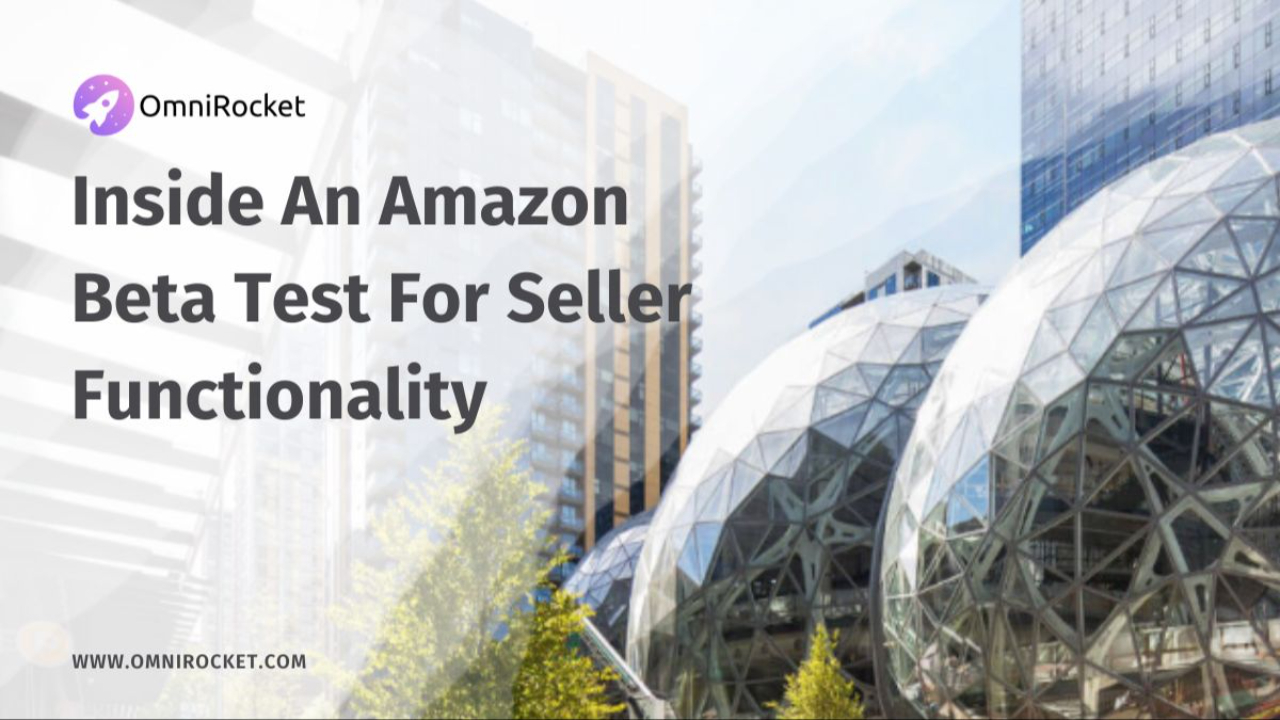 Hi friends,
In this Tip Of The Week Kyle describes an interesting Amazon Seller Beta Test he was invited to participate in - if the program is rolled out to all sellers, it will add a lot of value - you'll want to hear about this new functionality!
Watch the video here:
---
When you can generate traffic to your website or product - it changes everything. And you can do it without a ton of drama, confusion, or overwhelm. Without having a big budget … or a ton of time spent on social media sites!
It's all in my brand new e-book I call: The 9 Mountains Of Traffic. Get it here: http://www.9mountains.com
It's no secret e-commerce is a proven way to generate income, build a strong business, and a comfortable retirement. But without the ability to generate lots of your own traffic, you are at the mercy of Amazon, eBay or other larger marketplaces.
That's why I'm sharing our 9 Mountains of Traffic framework. This is a training that has previously only been shared with my mastermind group and one-on-one coaching clients. I've documented this process in one easy to follow 48-page e-book -- so you can quickly learn the framework, and begin generating traffic today.
One important note For Amazon & eBay Sellers: This book explains a strategy that I first learned on eBay and can be used on the large marketplaces very effectively. I've taught my students to use it on every marketplace including Amazon, eBay, Etsy, Walmart.com and more. You don't have to sell on Shopify to implement these techniques.
Start generating a powerful stream of Internet traffic today. Get your copy today: http://www.9mountains.com
Grateful for the chance to be of help,
Jason
---
Need Our Personal Assistance?
We love working directly with clients to help them grow. We focus on solving problems that range from branding, to product strategy, to site optimization, and traffic strategies.
If you feel like your revenue has hit a plateau and you want to be challenged to grow and learn in new ways, then apply for coaching today!
Get A Free 30 Minute Consultation When You Apply For Personal Coaching: As part of the coaching application process we offer a free 30 minute consultation. It is our opportunity to meet each other and discover together if coaching is a good fit. If you're ready to get our personal help. Learn more here.
If you'd like additional training and coaching to achieve your Shopify goals, consider applying for our coaching program today!
Grateful for the chance to be of help,
Jason & Kyle